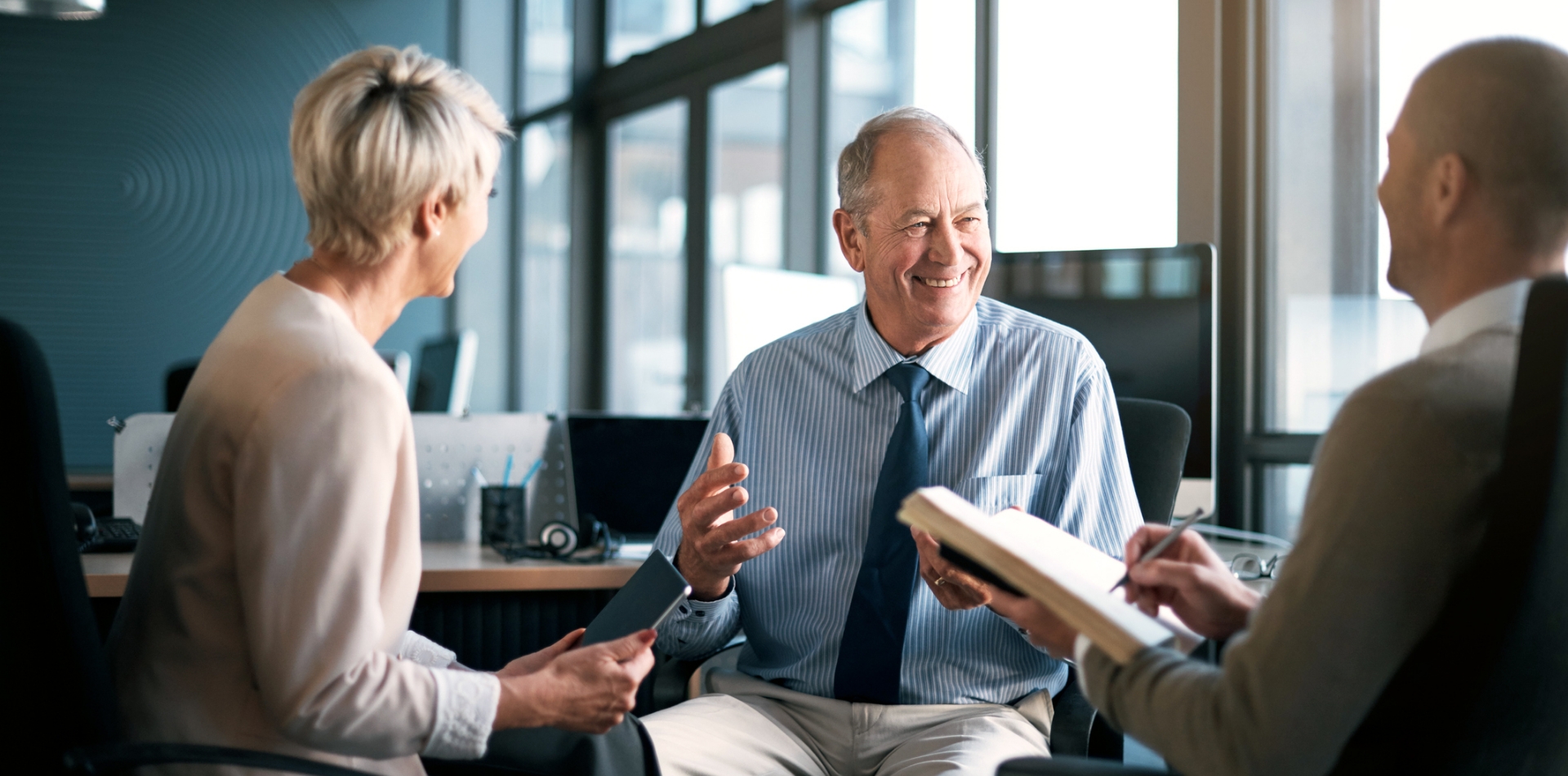 Law Offices of Adam L. Pearlman
Serving Santa Barbara, CA Since 2004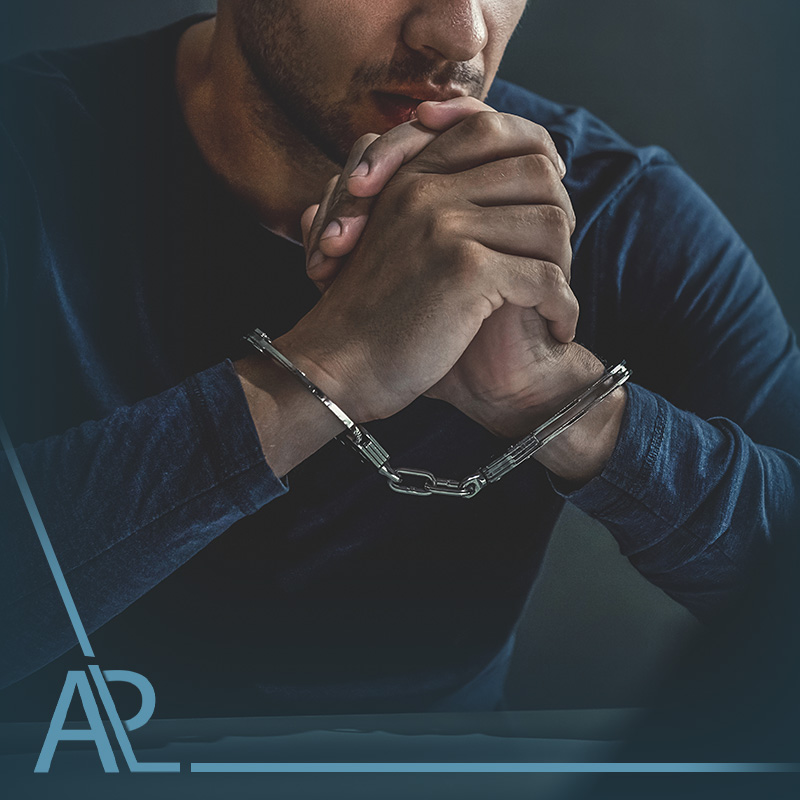 DEFENDING YOUR RIGHTS, PROTECTING YOUR FUTURE.
When it comes to safeguarding your legal rights and striving for the best possible outcome in your case, Adam Pearlman is the criminal defense attorney you need. With a wealth of experience, Mr. Pearlman possesses the legal knowledge, skills, and insights required to skillfully navigate the intricacies of the legal system, meticulously craft a strategic defense tailored to your unique situation, and tirelessly advocate on your behalf. When facing the challenges of criminal charges, put your trust in Adam Pearlman's experience for a brighter legal future.
Former Prosecutor Experience

We have experience on both sides of the courtroom.

Offering 100% Free Consults

Talk through all of your legal options during a free consultation.

Over 25+ years of Legal Experience

Adam Pearlman is your criminal defense attorney &  trusted advocate in the courtroom.

Top Rated Lawyer on Avvo

Recognized as a top-rated lawyer on Avvo, our legal expertise speaks for itself.