Criminal Defense Protecting Santa Barbara's Rights, One Case At a Time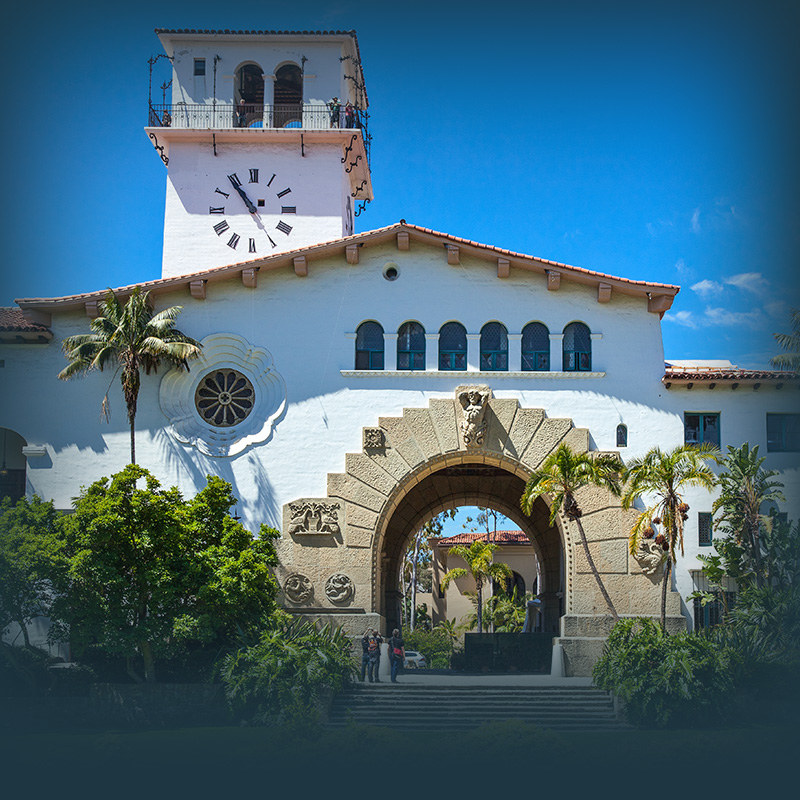 Criminal Defense Overview
Experienced Defense for Your Santa Barbara Criminal Case
A conviction for committing a crime can result in severe penalties, including incarceration and heavy fines. Many sex-related crimes will also require sex offender registration, while offenses such as driving under the influence of alcohol or drugs can result in license revocation. Another consequence when there is a guilty verdict in a misdemeanor or felony case is a criminal record that can limit your employment options and housing opportunities. If this is your third criminal conviction, you can even end up spending the rest of your life in prison. Just being arrested for a criminal offense can damage your reputation and strain relationships with family and friends.
DEFENDING YOUR RIGHTS, PROTECTING YOUR FUTURE.
Former Prosecutor Experience

We have experience on both sides of the courtroom.

Offering 100% Free Consults

Talk through all of your legal options during a free consultation.

Over 25+ years of Legal Experience

Adam Pearlman is your criminal defense attorney &  trusted advocate in the courtroom.

Top Rated Lawyer on Avvo

Recognized as a top-rated lawyer on Avvo, our legal expertise speaks for itself.
LEGAL EXCELLENCE
We're Fighting For You
Our team of skilled and understanding legal professionals proudly provides comprehensive and efficient legal services for all clients.
Meet our seasoned criminal defense attorney, Adam Pearlman, boasting an impressive 25 years of legal experience. With an unwavering dedication to justice and a proven track record of success, Attorney Pearlman stands as your unwavering advocate in the courtroom. His extensive knowledge and expertise enable him to deftly handle even the most complex legal challenges, guaranteeing the protection of your rights and the development of a strategic defense tailored for the best possible outcome. When you require a steadfast ally by your side, rely on our 25-year veteran to fiercely champion your rights and freedom.