3 Strikes Crimes Protecting Santa Barbara's Rights, One Case At a Time

YOUR FREEDOM, OUR PRIORITY.
CASES WE'VE WON

Read through our victories and see the cases that we've handled.

OUR AREAS OF PRACTICE

Our firm is dedicated to criminal defense. See how we can help!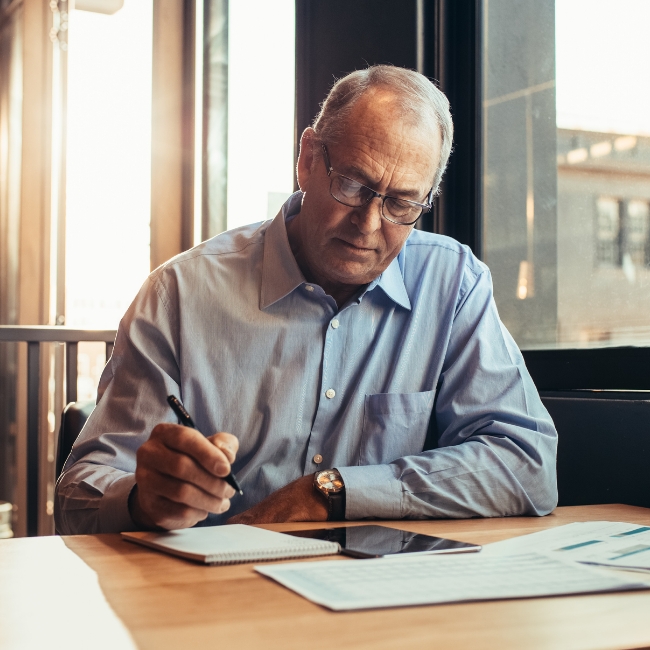 Violent or serious felonies considered "strikes" include:
Murder
Rape
Robbery
Kidnapping
The use of a deadly weapon in a felony
Inflicting great bodily injury while committing a felony
If you have been charged with a serious or violent felony and are facing 3 Strikes sentencing, I can provide the experienced legal representation you will need in court. My name is Adam L. Pearlman and I worked as a District Attorney for 9 years prosecuting hundreds of people charged with a criminal offense, including many 3 Strike cases. I know the tactics the prosecution will use in your case when seeking a conviction, and can build an aggressive defense to help prevent a guilty verdict.

LEGAL EXCELLENCE FOR 25 YEARS
Reduced to Wet Reckless & No License Suspension .08 DUI%

Case Dismissed .08% DUI

Reduced to Wet Reckless & No Probation .08% DUI

Case Dismissed & No License Suspension .08% DUI

Case Dismissed .08% DUI