DUI Protecting Santa Barbara's Rights, One Case At a Time

YOUR FREEDOM, OUR PRIORITY.
CASES WE'VE WON

Read through our victories and see the cases that we've handled.

OUR AREAS OF PRACTICE

Our firm is dedicated to criminal defense. See how we can help!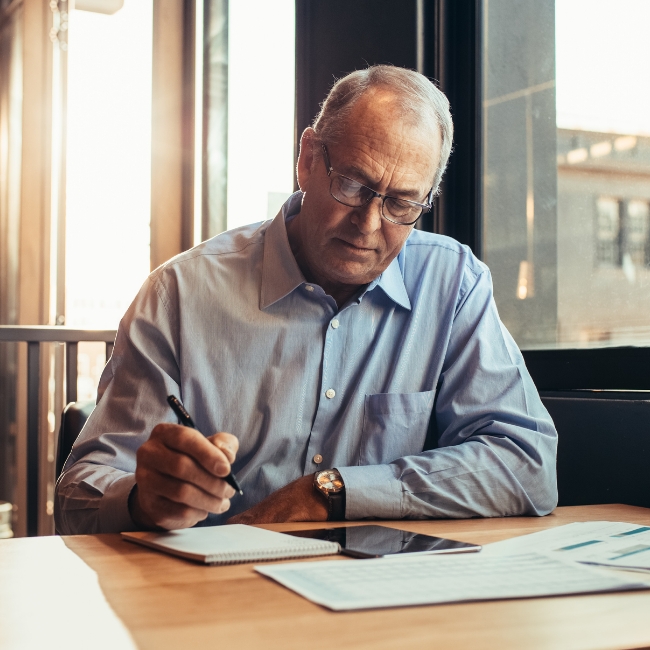 Santa Barbara DUI Defense Lawyer
There are many factors that will determine the outcome of a DUI case, penalties will be particularly severe for persons:
Having a prior conviction within the last seven (7) years
Speeding 20 mph (or more) over the speed limit at the time of the DUI
Having a child under the age of 14 in the car at the time of the DUI
Having a blood-alcohol reading of over .20%
Refusing to submit yourself to chemical testing
If you have been arrested for a DUI, it is imperative that you contact me regarding your case. I can provide competent counsel regarding the laws pertaining to your particular legal situation, and will skillfully challenge the evidence against you.

LEGAL EXCELLENCE FOR 25 YEARS
Reduced to Wet Reckless & No License Suspension .08 DUI%

Case Dismissed .08% DUI

Reduced to Wet Reckless & No Probation .08% DUI

Case Dismissed & No License Suspension .08% DUI

Case Dismissed .08% DUI