Drug Crimes Protecting Santa Barbara's Rights, One Case At a Time

YOUR FREEDOM, OUR PRIORITY.
CASES WE'VE WON

Read through our victories and see the cases that we've handled.

OUR AREAS OF PRACTICE

Our firm is dedicated to criminal defense. See how we can help!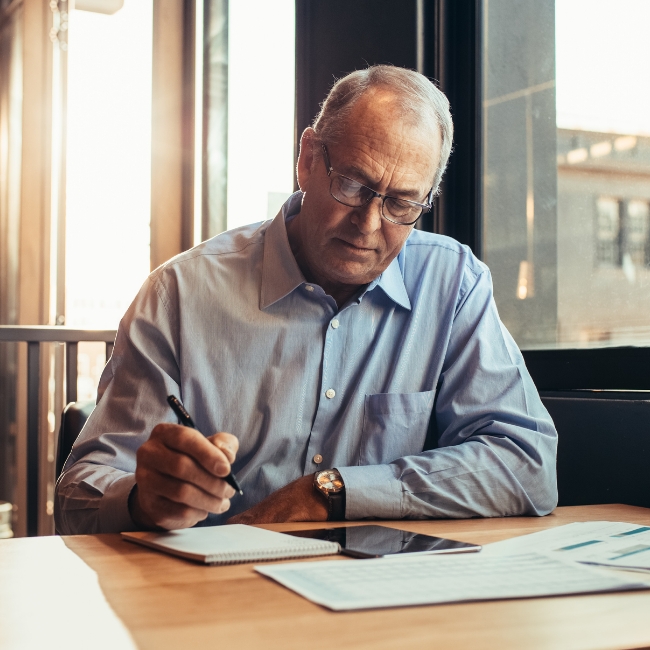 Trust the Experts
The crime of "simple possession" requires that a person knowingly and intentionally possess an illegal drug or controlled substance without a legitimate prescription. The government is required to prove that the offender knew that the drug was a controlled substance and that the person had either actual possession of it or some other control over it. Even a first offender convicted of simple possession can be sentenced to up to a year in jail. My criminal defense firm will thoroughly review the evidence against you and look for weaknesses in the prosecution's case that can be used to get charges reduced or dismissed.

LEGAL EXCELLENCE FOR 25 YEARS
Reduced to Wet Reckless & No License Suspension .08 DUI%

Case Dismissed .08% DUI

Reduced to Wet Reckless & No Probation .08% DUI

Case Dismissed & No License Suspension .08% DUI

Case Dismissed .08% DUI